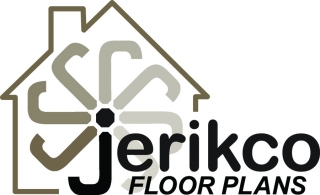 The Process
Using Floor Plans
Makes sellers happy
Makes the home more attractive
to buyers
Saves you time
Jerikco Floor Plans specializes in producing residential floor plans for Real Estate Professionals so they can enhance the marketing of their listings.
1.  On-site measurement
2.  In-house production
     of floor plan
3.  Electronic delivery of
     floor plan ready for
     web and print use
Turnaround is typically
2 - 3 days from measure-ment to delivery.
Make your listings stand out from other competing properties.
Show your sellers that you are using the best marketing strategies to sell their homes fast.
Look more professional to potential buyers by presenting detailed info of the property.
Attract potential buyers to visit the house.
Help potential buyers visualize the spaces before & after a visit to create a better impression and improve the chances of a sale
Eliminate time spent measuring rooms yourself..